Sitecore allows you to manage a user's profile in the User Manager. The fields for the user's profile comes from the User template found in the Core database at /sitecore/templates/System/Security/User. While developing a proof of concept, I found that if you create your own user profile template and inherit from the built-in User template, fields from the base template do not appear in the User Manager.
It's easy to create a custom profile in Sitecore. Swap over to the Core database and create a new item under /sitecore/templates/My Templates from the /System/Templates/Template template. Add some fields to your custom template: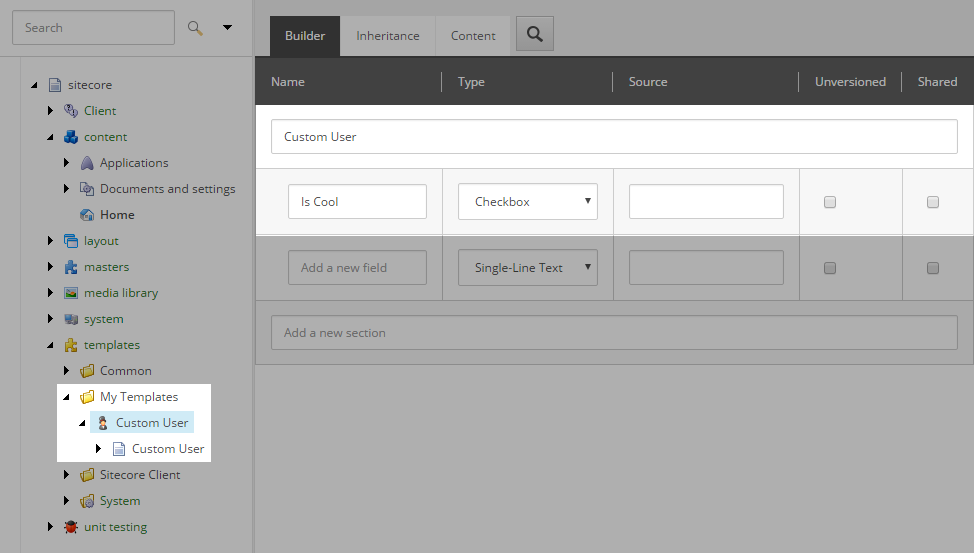 Update your template to inherit from the /sitecore/templates/System/Security/User template: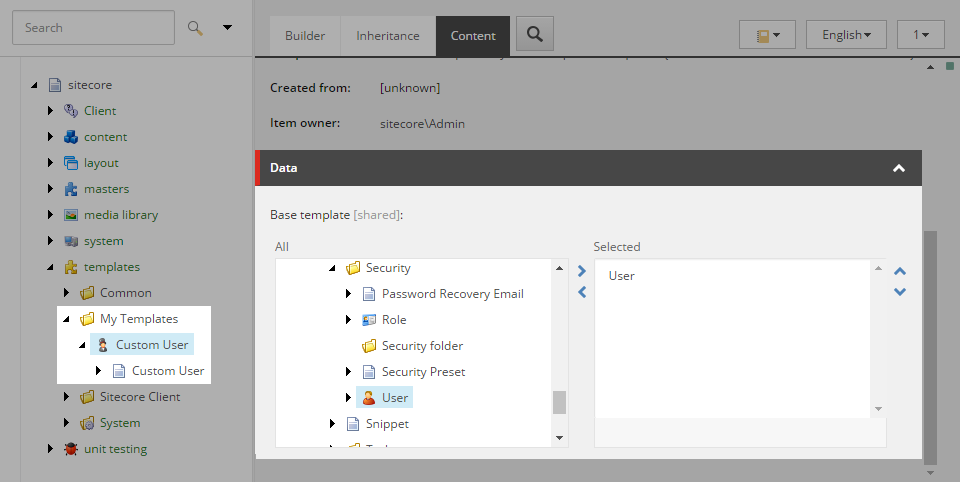 Still in the Core database, create an item under /sitecore/system/Settings/Security/Profiles from the template you created. This allows you to select your new profile in the User Manager. Note that order in this folder affects how profiles will display in the User Manager--if you put your new profile first, it will be used by default for all new users you create.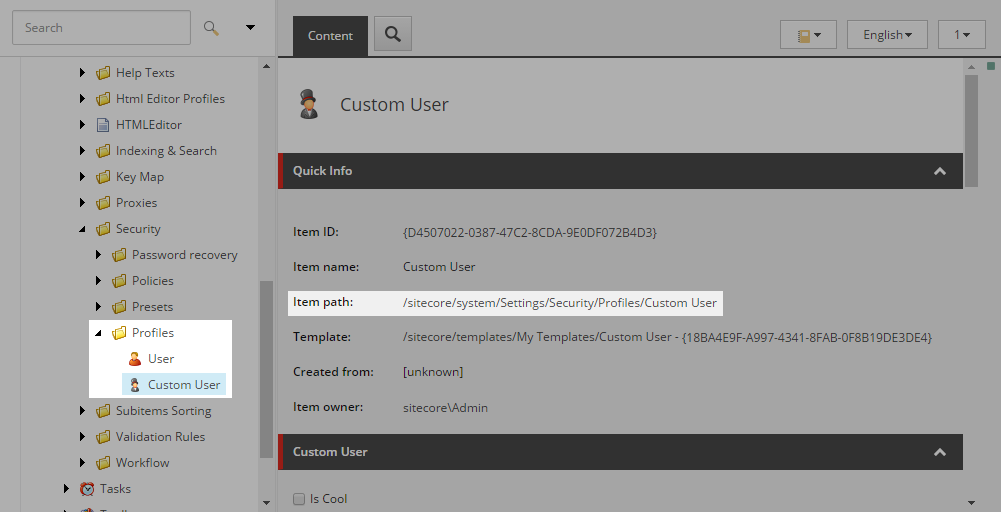 Open up the User Manager and create a new user. Select your new profile for your user and open the User Editor. If you switch over to the Profile tab you'll notice that only the fields from your custom profile template appear, but none of the fields from the base User template are visible.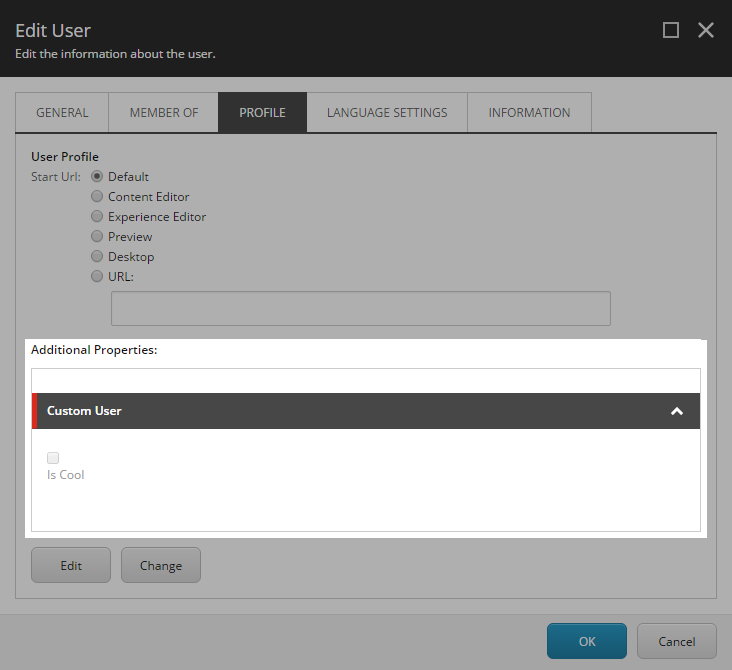 I reported this issue to Sitecore and they acknowledged it as a bug. Sitecore gave this bug public reference number 91988. Please use this reference number if you contact Sitecore about this issue.
I've personally confirmed that the issue affects Sitecore 8.0 Initial Release all the way through Sitecore 8.2 Update-2.
Sitecore's Support Team, awesome as they are, quickly created a patch for this issue. The patch used to be on GitHub; however, it appears to have been taken down. Reach out to Sitecore, reference support number 91988 and they will give you the patch. Ask them nicely and they will add it back to GitHub. 😀
The patch makes changes to the EditUserPage control to filter out fields from the Standard Template, but allows fields from base templates to display. In lieu of the patch, the only other workaround is to add custom fields directly to the built-in User template. After applying the patch, fields from base templates appear:
Have you been affected by this issue? Let me know in the comments.
---